Cardinal Charolais is located in northeast Colorado, just a few miles off I-76, 100 miles east of Denver between Brush and Sterling. Owned by Pat Gebauer and Luan August, the ranch is a combination of sand hill grass and sub-irrigated meadows next to Prewitt Reservoir. The numerous ponds and lake gives us the opportunity to raise Registered Charolais Cattle, enjoy the waterfowl and wildlife, and watch them flourish together.

The Cardinal Charolais cowherd of 400 head and all main herd sires are carrying a one iron brand and were born and raised in these harsh sand hill conditions. Cardinal Charolais is committed to the commercial cattleman. To assist you in maximizing your profits, we provide functional, easy fleshing, performance and carcass tested bulls with unmatched depositions. We don't get caught up in chasing fads or the numbers game.

Cardinal Charolais' genetic program has incorporated DNA Marbling and Tenderness Genes into our herd to assure that you will improve your grade and yield.
Latest

News

...
26th ANNUAL BULL SALE

Friday, April 14th, 2023
Times:
Lunch & Sale starts at 1:00 PM (MST)
Offering:
91 Stout Charolais Bulls
25 Black and Red Heifer Pairs with Cardinal Sired calves at sides

VISIT OUR BULL SALE PAGE
Watch and bid online!
The sale will be broadcast on: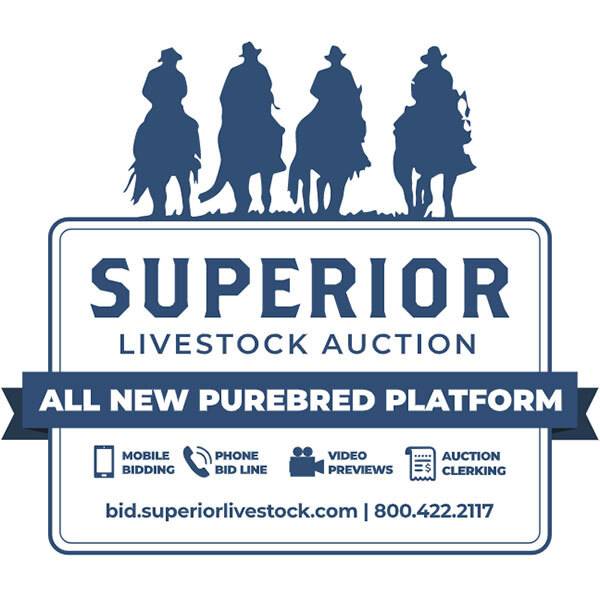 You are Welcome to view the cattle any time!
For questions, please call:
Pat:
970-380-1355
or
Luan:
970-380-1725